+86-755-33572875
+86-755-23997722
Newsletter
Enter your Email address to receive our newsletter
Contact Us

HVC Capacitor Manufacturing Co.,Ltd
赫 威 斯 電 容 器 制 作 有 限 公 司

"HVC"® and "HL"® both registered trademark of our company.

Tel: +86-755-61167757 Fax: +86-755-23997722
Mobile: +86-13689553728
Contact: Sales Department
Add:9B2, TianXiang Building, Tianan Cyber Park , Futian, Shenzhen, P. R. C



HVC Capacitor partner with authoried distributor from Europe, Asia and North
America to provide premium customer local service including business visit,
flexible payment terms, stock buffering.


KOREA

HVP KOREA CO.,LTD
#601,Hyundai Bldg,15,Mapo-Daero,
Mapo-Gu,Seoul,Korea.121-737.
TEL: (+82) 2 795 7667
FAX: (+82) 2 6008 6892
CONTACT: Mr. S.K.Yim
BLUE & GREEN TRADING CO.,LTD.
Room#A-512B Woolim Lion's Valley
371-28 Gasan-dong,Gumchun-gu,Seoul, Korea
TEL:(+82) 2 2026 4440
FAX:(+82) 2 2026 4443
CONTACT:Ms.Chang Mee
GERMANY
MIRA KONDENSATOREN GmbH
Weilemer Weg 35, 71155 Altdorf,Germany
TEL:(+49) (0) 70 31 – 70 29 91 – 9
FAX:(+49) (0) 70 31 – 70 29 91 – 5
CONTACT:Ms.Andrea Fonas / Mr.Thomas Gampe
AMEC GmbH
Langer Acker 32,
30900 Wedemark,Germany
TEL: (+49) (5130) 58642-22
FAX: (+49 (5130) 58642-10
CONTACT:Mr.Marcel Fehrmann
RUSSIA

SARANSK ELECTRONICS COMPANY LTD.
5A Severnaya str., Saransk, Russia
TEL:(+7)-8342-29-27-11
FAX:(+7)-8342-29-31-14
CONTACT:Mr.Anton Serov / Mr.Alex Vedyashkin
FRANCE

ETRONICS
8,rue Temara B.P. 80875
78100 Saint Germain en Laye,France
TEL : (+33) 01.39.10.29.00
MOB: (+33) 06.42.20.44.43
CONTACT:Mr.Hampton RUCKLI
INDIA
NEXGEN ELECTRIC & CABLE CO.
vip enclave vip road block A1
shop no 12 & 13 kolkata 700059
TEL: (+91)-33-25006665
FAX: (+91)-33-22190133
MOB: +91-9836636663
CONTACT:Mr. Vimal Bhalotia

U.S.A
BISCO INDUSTRIES
800 Regency Dr, Glendale Heights, IL,U.S.A
TEL:(+1)-408-451-1101
FAX:(+1)-408-451-1102
CONTACT:Mr.Mitchell Maldonado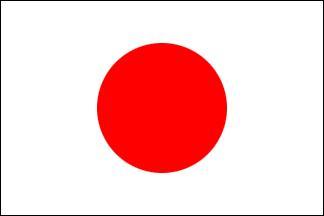 JAPAN
NARIDE HONG KONG CO., LTD.
Unit A2,12/F.,OfficePlus@Mong Kok,
No.998 Canton Road, Kowloon, Hong Kong
TEL : (+852)-3425-4237
FAX : (+852)-2620-5698
MOB:(+852)-5646-4594
CONTACT:Mr.Will Tso
NAGOYA RIKEN DENGU CO.,LTD
1-20 Dankei-douri,Showa Ward,Nagoya City,
466-0842, Japan
TEL: (+81) 052-833-1248
FAX: (+81) 052-833-2640
CONTACT:Mr. 古田征大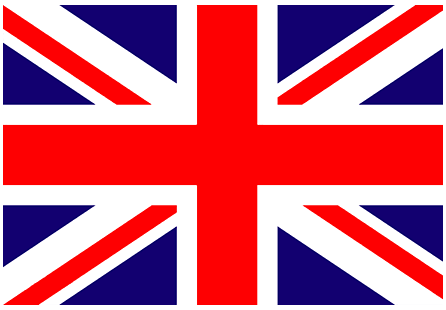 UK
ASHLEA COMPONENTS LTD.
Technology House Unit 24a, Shrivenham,
Hundred Business Park
Watchfield Swindon SN6 8TZ ,UK.
TEL: (+44)(0)1793 786027
FAX: (+44)(0)1793 783646
CONTACT:Ms. Emma Packford-Garrett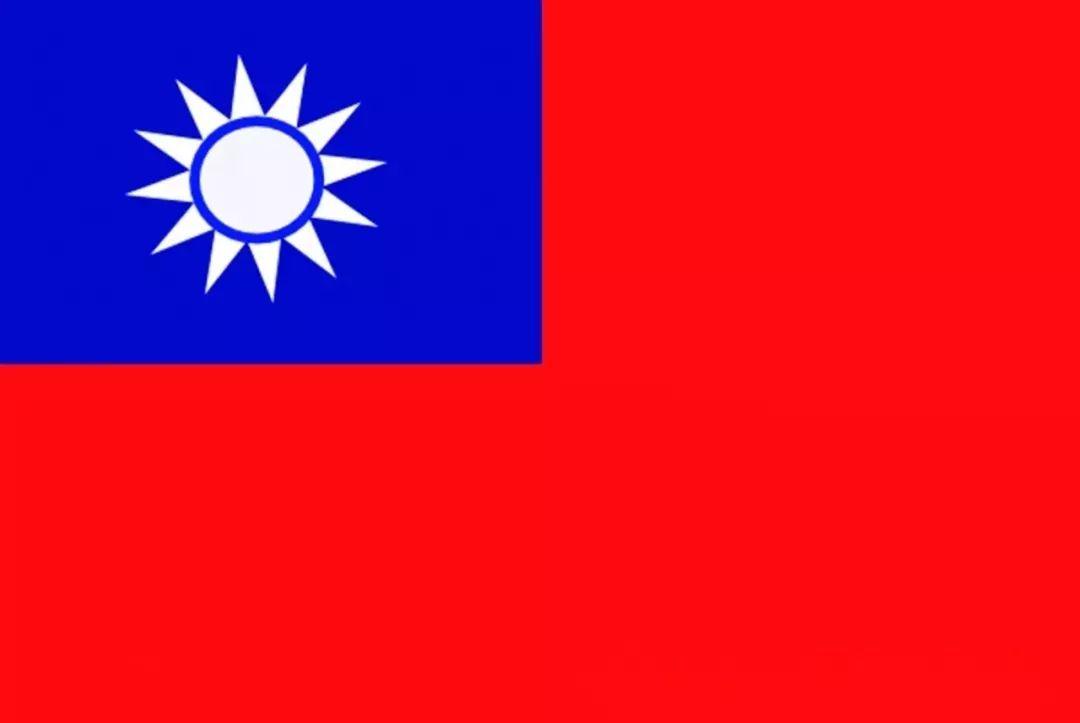 ASIA PACIFC
AVNET ASIA PTE LTD.(R.O.C)
5F., No. 3, YuanCyu St.
(NanKang Software Park)
Taipei 115, Taiwan, R.O.C
TEL: (+886).2.8170.5766
FAX: (+886).2.2655.8666
CONTACT:Ms.Sofia Hung
PRIVACY STATEMENT
Welcome to our website, thanks very much for leaving us your message as
well as your contacting information, we are keenly aware of the trust you place
in us and our responsibility to protect your privacy here. As part of this responsibility,
we let you know what information we collect when you use our products and services,
why we collect it and how we use it to improve your experience.
We have five privacy principles that describe how we approach privacy and user
information across all of our products:
1. Use information to provide our users with valuable products and services.
2. Develop products that reflect strong privacy standards and practices.
3. Make the collection of personal information transparent.
4. Give users meaningful choices to protect their privacy.
5. Be a responsible steward of the information we hold.
This Privacy Center was created to provide you with easy-to-understand information
about our products and policies to help you make more informed choices about
which products you use, how to use them and We promise we will not disclose
your any of your information to any one of other people.